Metalen Verpakkingen Nederland
Metalen Verpakkingen Nederland (MVN) is de vereniging voor metalen verpakkingen in Nederland. In samenwerking met het Afvalfonds Verpakkingen werken wij aan hoogwaardige recycling van stalen en aluminium verpakkingen. Daarmee willen we het duurzame gebruik van grondstoffen en energie bevorderen en de kringloop sluiten. In deze podcast spreken we experts uit de (metalen)verpakkingsindustrie en werpen we een blik op te toekomst van metaal!
Episodes
Monday Nov 06, 2023
Monday Nov 06, 2023
In deze podcast gaan Justin Kerkmeijer en Tessel Kans in gesprek met Rens Muis, mede-oprichter van 75B. Het design atelier achter de ontwerper van de drankblikjes van Kaapse Brouwers. Een prachtig nieuw ontwerp waarbij het materiaal de hoofdrol speelt. In deze podcast neemt Rens ons mee in de uitdagingen en kansen van het ontwerpen voor blik. 
Thursday Oct 12, 2023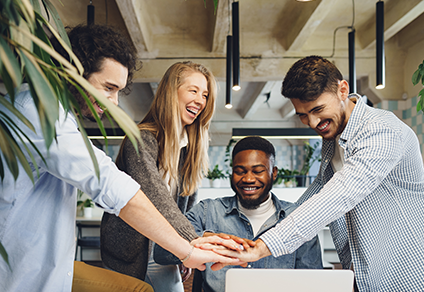 Your Title
This is the description area. You can write an introduction or add anything you want to tell your audience. This can help potential listeners better understand and become interested in your podcast. Think about what will motivate them to hit the play button. What is your podcast about? What makes it unique? This is your chance to introduce your podcast and grab their attention.